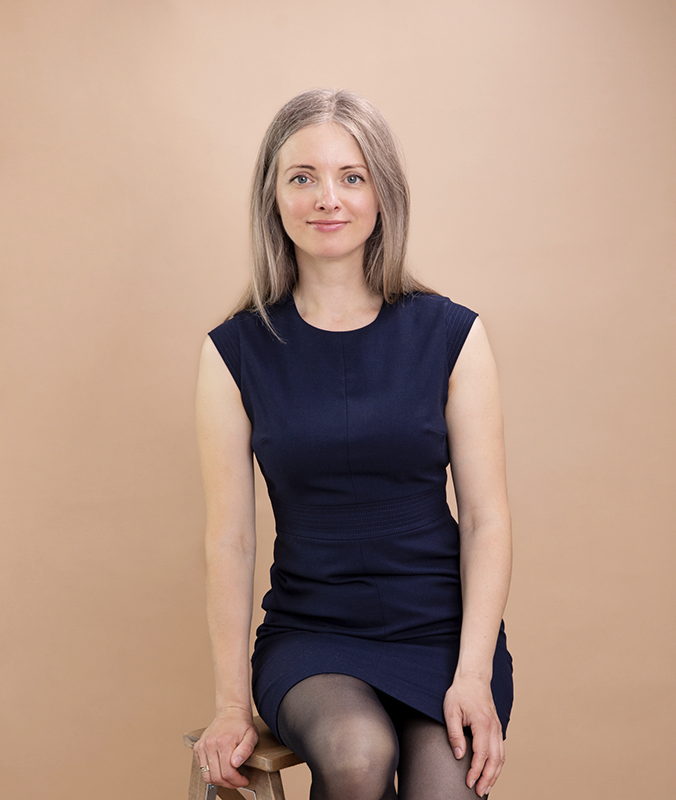 Monica Alikoviene began creating art at a very young age but only pursued a career as an artist later in her adult life. After earning a Bachelor's degree in Finance and working for some time, Monica decided to change course and develop her artistic skills. Despite her relatively short time as a working artist, Monica has placed in numerous art competitions and private collections worldwide. Recently, she was selected to join the prestigious Cambridge Drawing Society.
Monica's style is primarily traditional realism. Her art explores profound themes and subjects, reflecting her unique perspective on the world.
To keep updated on my art journey and new work, please follow me on  Instagram @vanilla.windor subscribe to my newsletter here
Our Website is owned and operated by Vanilla Wind Limited ("Vanilla Wind"), incorporated and registered in England and Wales, whose registered office is at Unit 6, Cambridge Road Ind Estate, Milton, Cambridge, CB24 6AZ, UK. Our Company registration number is 11531602.