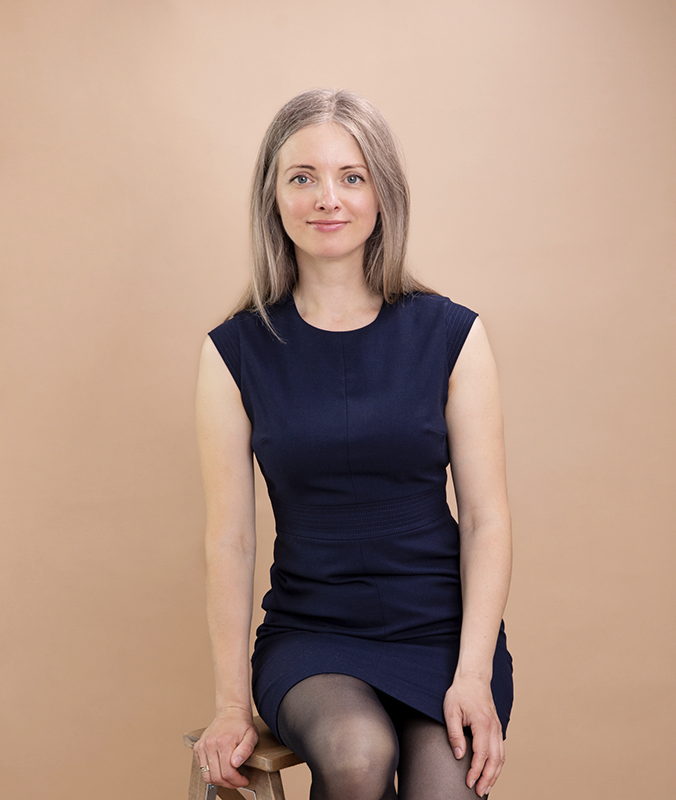 As an artist, I have always been drawn to the creative process. Even as a child, I remember winning an award for my watercolour painting in a national competition. However, after university, I chose a different career path and became a financial adviser. It's hard to believe that was me now, as life has taken me on such a different journey.
After moving to the UK, I rediscovered my passion for creating and began working with textiles. It was a way to express my desire to make beautiful things, and I enjoyed it for a while. But I couldn't resist the urge to try new mediums, so I experimented with ceramics and eventually settled on oil and digital painting as my preferred forms of expression.
My main aim here? To make the world a little more beautiful and curious on the way.
To keep updated on my art journey and new work, please follow me on Instagram @vanilla.wind
or subscribe to my newsletter here
Our Website is owned and operated by Vanilla Wind Limited ("Vanilla Wind"), incorporated and registered in England and Wales, whose registered office is at Unit 6, Cambridge Road Ind Estate, Milton, Cambridge, CB24 6AZ, UK. Our Company registration number is 11531602.