At Vanilla Wind Limited, we have a clear vision combined with a passion for slow living, balance in everyday life and the beauty of living cosy.
Vanilla Wind began at Cambridge in 2018 by making and selling comfort art dolls, Nordic gnomes and seasonal decorations; now, it has evolved into creating tiny art pieces and ceramic jewellery.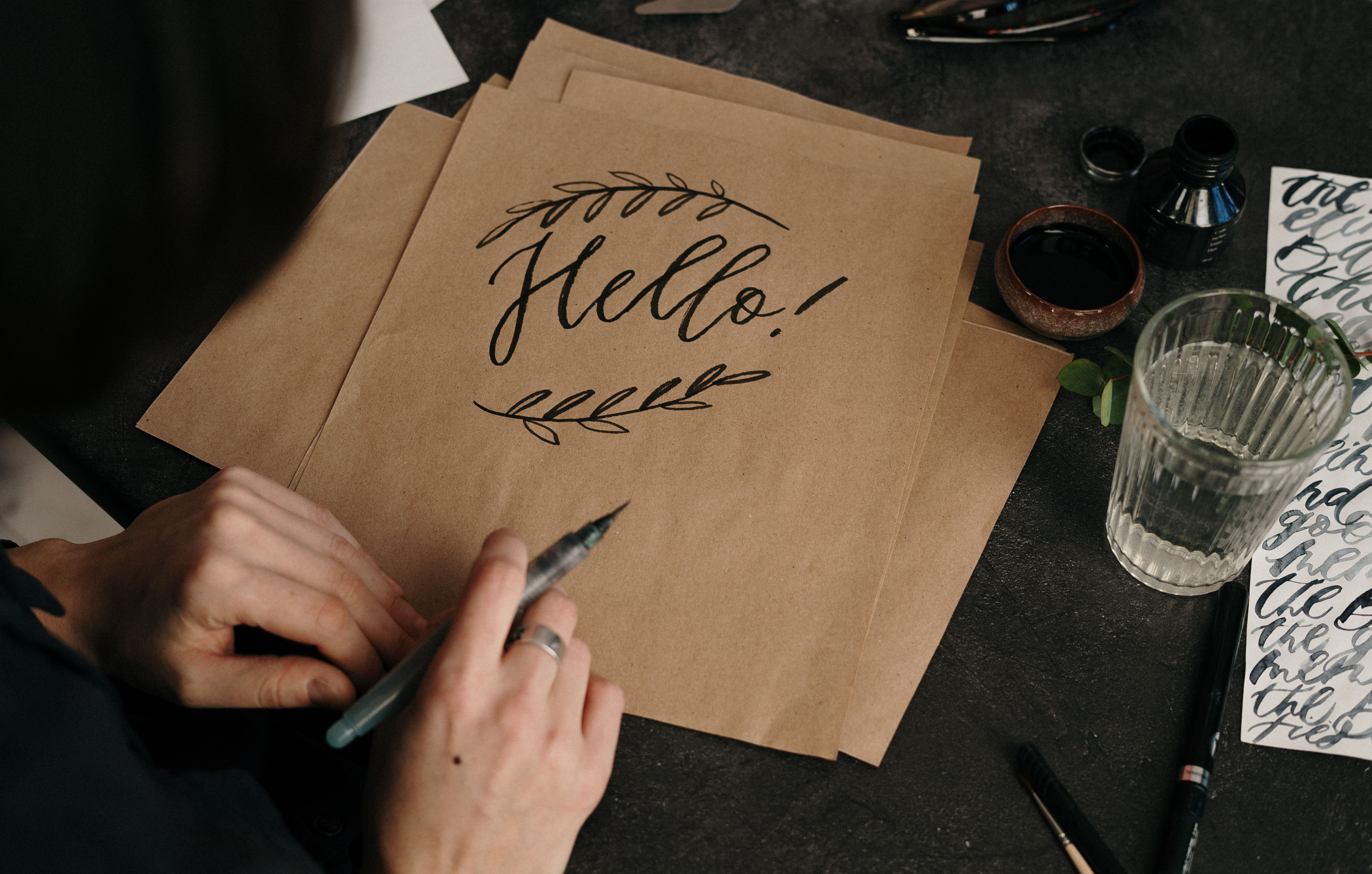 Our Website is owned and operated by Vanilla Wind Limited ("Vanilla Wind", "we" or "us"), incorporated and registered in England and Wales, whose registered office is at Unit 6, Cambridge Road Ind Estate, Milton, Cambridge, CB24 6AZ, UK. Our Company registration number is 11531602.