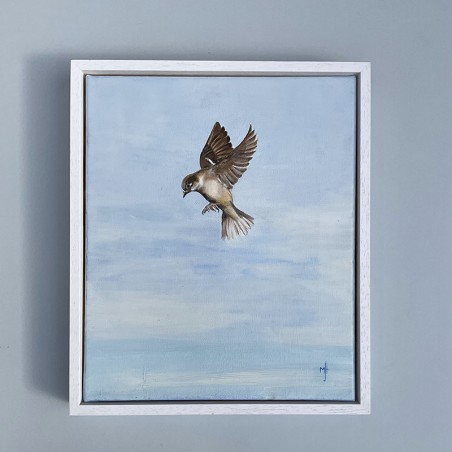  
Untamed Spirit Painting
No tax
Shipping time 1-4 days
If I only had one day to live,
I would spend it with my loved ones.
And if I had one more day,
I would want to paint everything I love.
Many nights were spent painting, waiting for it to dry, and then painting again. It's a repetitive process, but I'm happy when I see the painting getting more beautiful.
28x33 cm including frame
Original oil painting on canvas
White wooden frame
Ready to Hang
by M.Alikoviene
Signed on the front, signed & titled on the back
Data sheet
Material

Oil on canvas

Dimensions

25 x 30 cm

Country of Origin

UK

Property

White wooden frame, 1 cm wide

Signature

Signed on the front
7 other products in the same category: